Psychology, Counseling, and Consulting Services
March 23, 2020
We are here in the office today, but the WV governor has declared a shelter in place due to the Covid-19 pandemic.


In preparation of not being able to be here in person, we have contracted with an on-line telehealth company called Thera-LINK. This allows us to "meet" with our clients by way of a HIPAA compliant, secure video and audio session. Consent for Telehealth form is found on the right.
To access this you will need a device such as a cell phone, laptop, iPad, or desktop computer which has a camera, a microphone and speaker. You will also need adequate and reliable high speed internet connection or cell phone data. Please call or email our office to arrange a video appointment. We have remote access to both our phones and emails.
304-522-1133​



Please be safe and take care.
The staff at River Valley Associates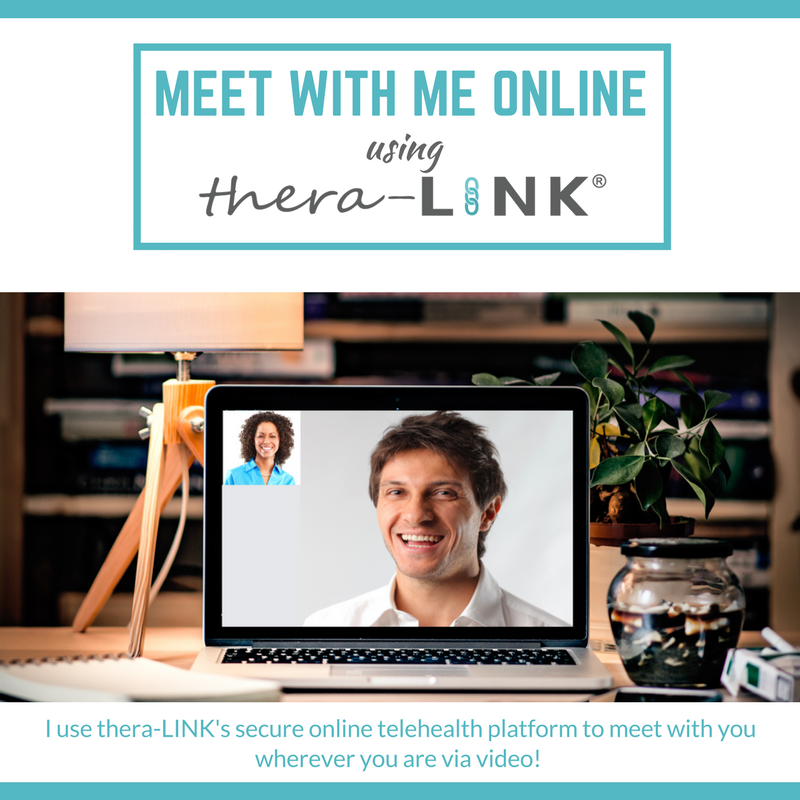 We are an independent psychology and counseling group located in the Highlawn Medical Building across from St. Mary's Hospital in Huntington, West Virginia.
We provide a variety of mental health services, including but not limited to:
Psychological evaluation and assessment

Individual therapy

Couples/marital/relationship counseling

Family therapy

Group therapy

Substance Abuse Treatment

Consultation to individuals, agencies, school systems, and private corporations

EMDR (Eye Movement Desensitization and Reprocessing) therapy
Highlawn Medical Building
2828 1st Avenue, Suite 203
Huntington, WV 25702
Phone: (304) 522-1133
Fax: (304) 522-1134
If you would like to become a new RVA client: Click on each of the links below to open, complete and conveniently digitally-sign, each of these two forms: (1) Consent for Treatment (2) Consent for Telehealth. They will be sent to our email address automatically.
We are focused on providing high-quality service and customer satisfaction - we will do everything we can to meet your expectations. Look around our website and if you have any comments or questions, please feel free to contact us.
"Life is like the river, sometimes it sweeps you gently along and sometimes the rapids come out of nowhere."
― Emma Smith
/